Creative Retirement Planning Workshop for Professional Women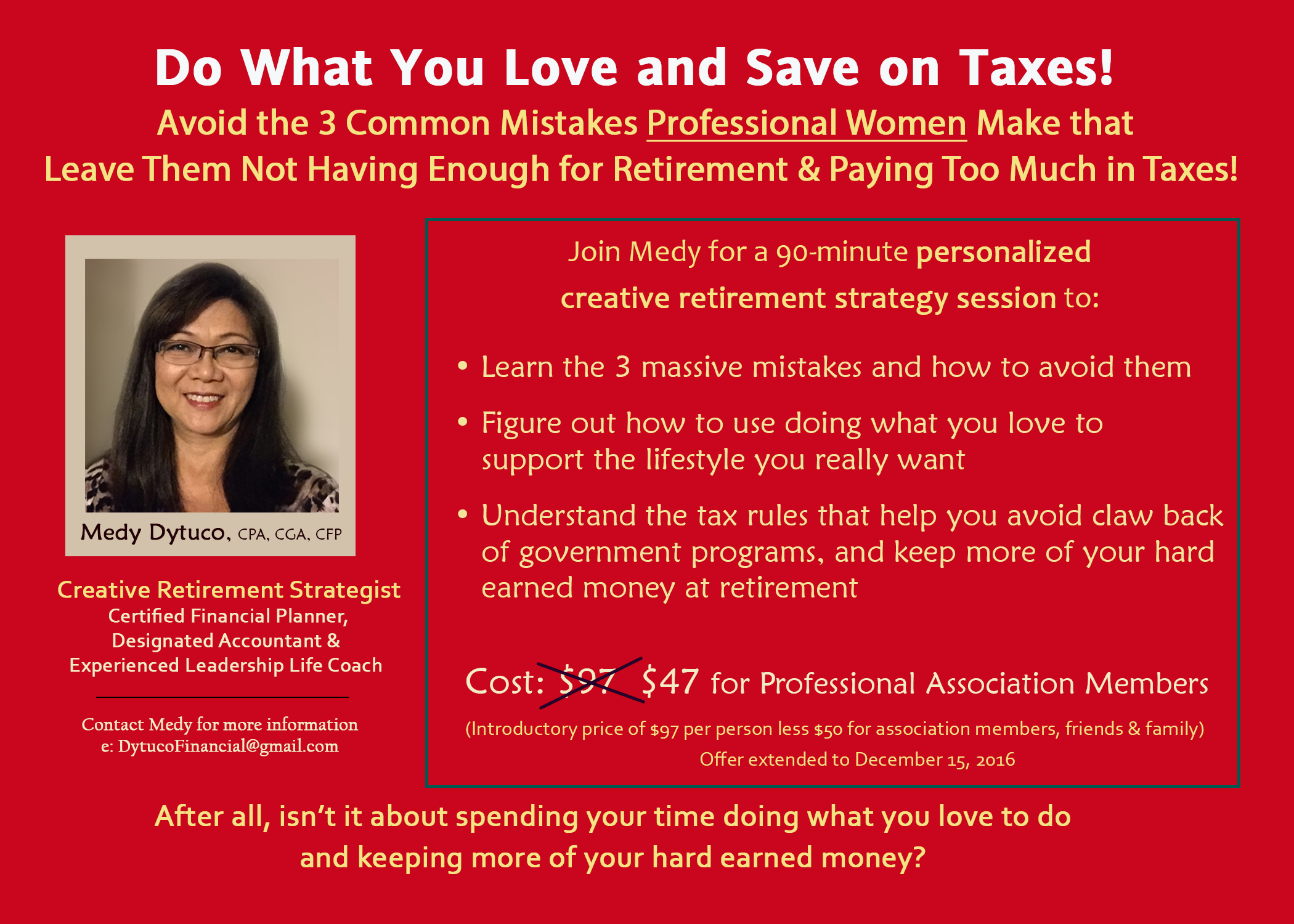 WORRIED about
NOT KNOWING if
you'll have ENOUGH to
LIVE a LIFE YOU LOVE
at retirement?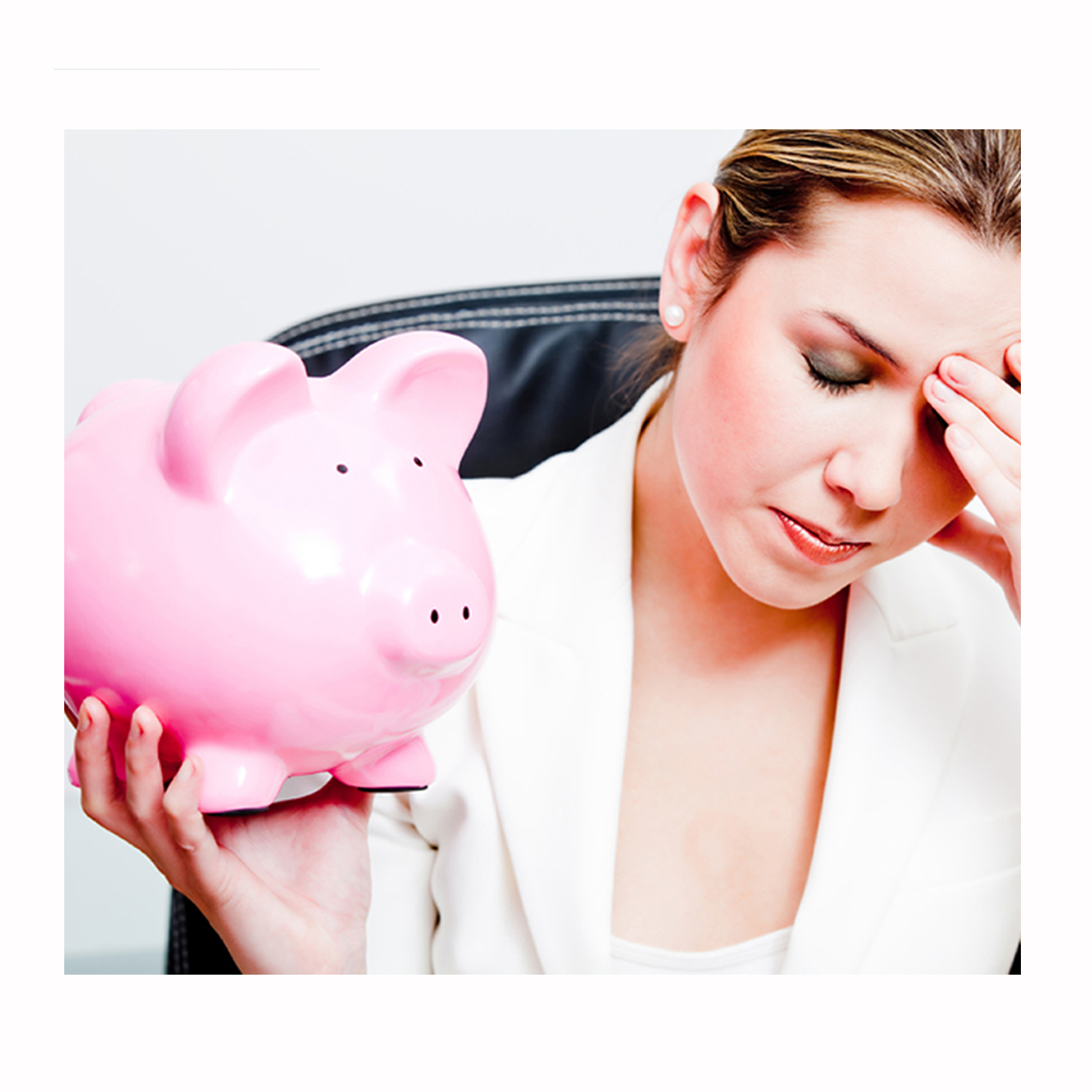 Want to
PROACTIVELY PLAN
for
EARLY RETIREMENT?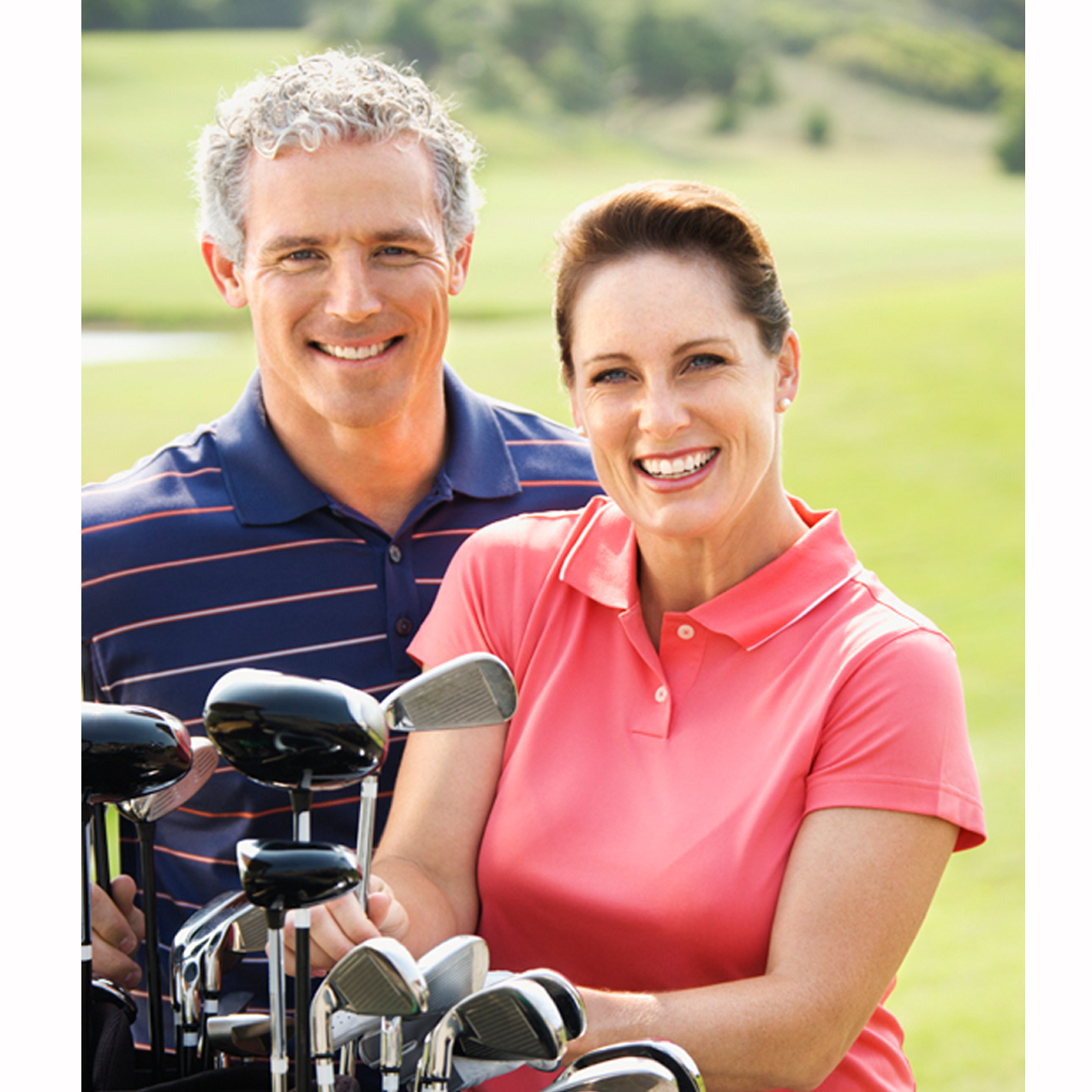 Want to Explore
CREATIVE IDEAS
for your Retirement
to ENJOY more of LIFE
while you SAVE ON TAXES?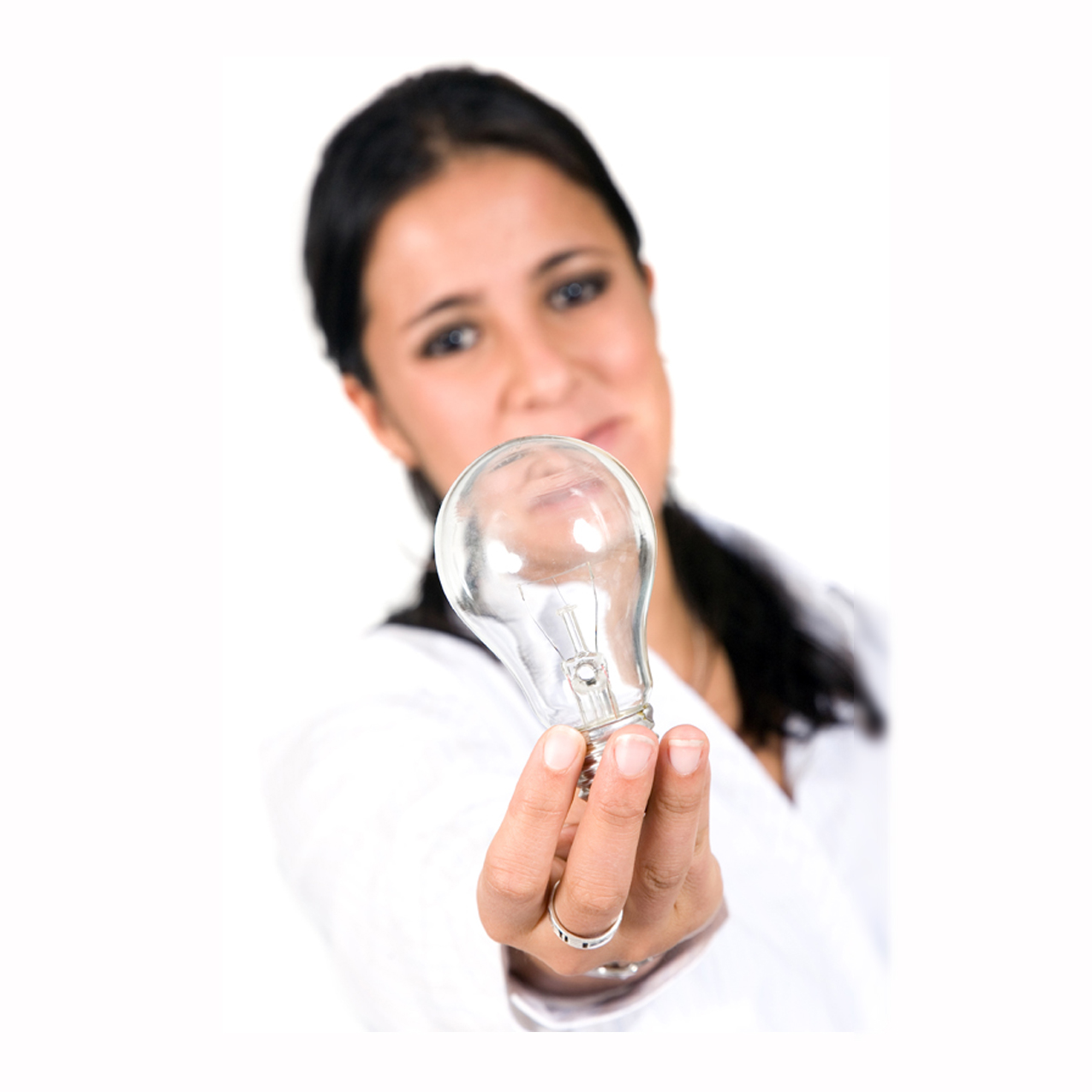 Or maybe you're just tired of every other financial advisor just moving your money from one investment to another and telling you to stop buying your favorite coffee?
When you work with me, together we'll first look at your vision of your ideal life at retirement (what's important to you, what you want to be doing & where you want to be spending your time).
Then we'll explore different financial solutions that uses doing what you love (and what you're going to be spending time & money on anyway), to help cover what you need, save on taxes and avoid claw back of government programs.
The workshops are personal because the conversation about specific finances needs to be in private.
I also offer group workshops that can be combined with a personal confidential consultation that looks at your specific individual pension income, needs & estimated expenses at retirement to generate a specific plan customized for you.
Let me know if you are interested in organizing a workshop for your own group of friends, family or co-workers and I can make that available at a lower price for groups of 6 or more people.
AN OVERVIEW OF THE PERSONAL CREATIVE RETIREMENT PLANNING WORKSHOP
A 90-minute personalized retirement strategy session to help you be better prepared for retirement using creative strategies that look beyond retirement savings. I bring together my combined Accounting, Financial Planning and Leadership Life Coaching experience to help you:
• Figure out what you'd really, really love to be doing at retirement
• Create a strategy to help you achieve your goals sooner
• Explore and implement options that will allow you to keep more of your hard earned money through your lifetime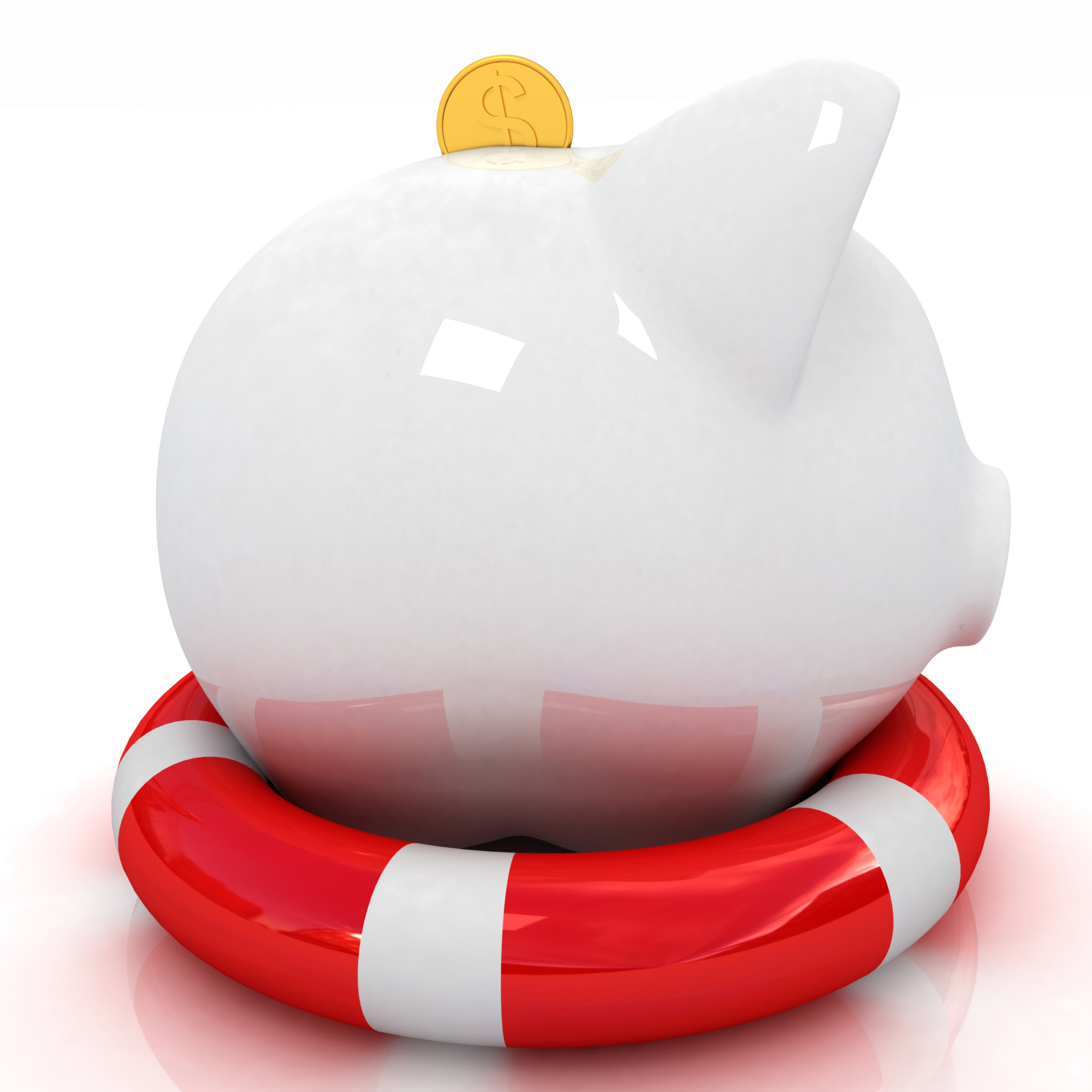 THE AGENDA
Learn the 3 common mistakes that professional women make that prevent them from living a life they love & leave them paying too much in taxes – and learn how to avoid them.
 #3 NO CLARITY
– of what you have, what you need, and what you really, really, really, really want
 #2 HAVING ALL YOUR EGGS IN ONE BASKET
– the "taxable income" basket
#1 PERPETUAL PROCRASTINATION
– and Lack of Proactive Action
Take the first steps in getting clear on what you want to be doing at retirement
Calculate what you'll need to support that lifestyle, compared to what you'll have at retirement (using your current pension & retirement savings numbers), to see what's the gap (if any).
Look at what you'll need for the other stages of retirement (past the retirement honeymoon phase, when you settle down and later, have a higher risk of illness).
Create a draft plan of how you can balance your taxable and non-taxable income to avoid claw back of government programs and loss of tax credits.
Look at other financial & business solutions that would help you get the most out of your retirement income, while doing what you love, and preferably paying less taxes.
Procrastination makes

easy

things hard
&

hard

things harder
Mason Cooley (an American aphorist) aphorism: a short phrase that expresses a true or wise idea
WHAT YOU'LL GET
A workbook to help you get clarity on your "dream retirement" lifestyle – by identifying what you love to do, your experience & aptitudes, your family situation, your needs
A report showing calculations of your retirement savings with projected earnings, compared to your estimated expenses (with inflation) at retirement.
An investor profile template that you can use to see if your retirement savings investments are aligned with your risk tolerance (what you consider as an acceptable level of risk balanced with potential for earnings).
Recommendations on what other financial & business solutions can help you meet your objectives, such as earn supplemental income and save on taxes (for example, small business solutions you can explore based on your interests and experience).
If appropriate, a basic business plan template that you can use to initially see the financial viability of your business ideas and how it fits in with your "dream retirement" picture.
WHAT YOU'LL NEED
An open mind and eagerness to use your imagination
Keenness to explore what you can do with your interests & experience
A willingness to look at the big picture and both realistic and optimistic scenarios
A copy of your latest retirement savings & pension statements (or an idea of what you have and in what) that we can use to calculate your projected retirement income
A copy of any existing retirement/financial plans – that we can use as a base
COST:
$97 for the 90-minute session plus a complimentary 30-minute discovery session
Association price: $47 for Professional Association Members**
(Introductory price of $97 per person less $50 for association members & referrals)
Offer extended to December 15, 2016
** including Accountants, Engineers, IT professionals, members of professional networking associations, Nurses & medical professionals, and municipal pension plan members.
OTHER WORKSHOPS AVAILABLE
Group Workshops

Explore business ideas (doing what you love) to supplement your retirement income

Early retirement workshop for Nurses
For more information on this topic and other areas of financial planning, see the library of articles found in: www.DytucoFinancialServices.com. Also watch out for other upcoming posts on:
Tips on teaching your children about money
Thinking beyond the typical "estate planning box"
Business planning and how to avoid the top 3 mistakes made by start-up entrepreneurs
Please share this with a friend, family member or co-worker who might get value out of this information. Also feel free to contact me for a complimentary review of your financial plan. I can help you look at different & creative strategies to meet your specific needs for covering your risks, reaching your financial goals, and saving for your family & your retirement.
Why the focus on professional women? In my years working in the corporate world and now as a financial planner, I've seen many of you busy professional women who take on multiple roles in addition to your career – mother, spouse, event planner, nurse, psychologist, which can require focus on other people's needs.  This typically leaves little time to focus on your own needs, and usually not enough time and energy on planning your retirement. That is, until you get to a certain age (OMG I'm 50! ish), the kids are grown, or maybe you're just exhausted.