The Benefits of Converting Your Term Insurance to a Permanent Plan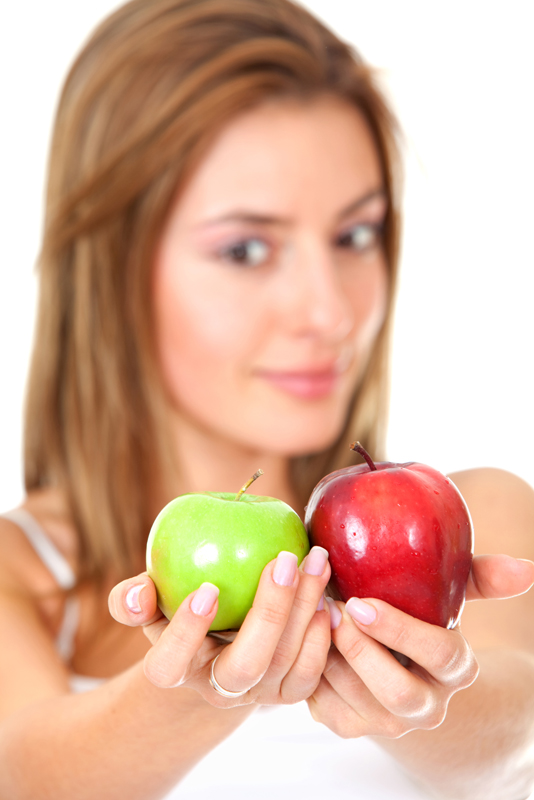 Permanent insurance is meant to cover permanent needs such as final expenses that need to be paid immediately, taxes that need to be paid within the annual tax deadline, as well as to pass on wealth tax free to your family, supplement your retirement savings with tax-exempt earnings or to cover business agreements.
Term insurance is best suited to meet only temporary needs, such as paying off a mortgage or providing for dependents in case of premature death of an income earner.  So, many of us purchase large amounts of lower cost term insurance to cover our needs while we're raising our families or growing our businesses.
Some also purchase lower cost term insurance for temporary budget reasons and to secure their insurability (while they're in good health).
If you fall in this latter group, i.e. you purchased term insurance to cover permanent needs, then this low cost term insurance will eventually no longer be suitable.  That's because it starts to become very expensive at renewal AND it ends at a certain age (some are no longer renewable after 70 or 80) with no cash values available when it ends.  So it's best to consider permanent options, sooner rather than later, as they are naturally cheaper while you're younger.
If your health has changed and you are no longer able to qualify for a new insurance policy, your safety net is the conversion option, included in most term policies.  This allows you to switch your policy to a permanent plan with no medical underwriting required.
#1 reason to convert your coverage in the fall of 2016:
The tax-laws are changing where certain permanent life insurance policies** issued after 2016 will have a much reduced tax-free earnings allowance, but policies approved and issued in 2016 are grandfathered with the higher tax-free benefits (but be aware that

most insurance companies are wanting 3 months to get through this underwriting & approval process

).  See the links below for an infographic on the upcoming changes and a more detailed description of what is affected.
** Universal Life Level Premium policies
http://dytucofinancialservices.com/tax-exempt-legislation-changes/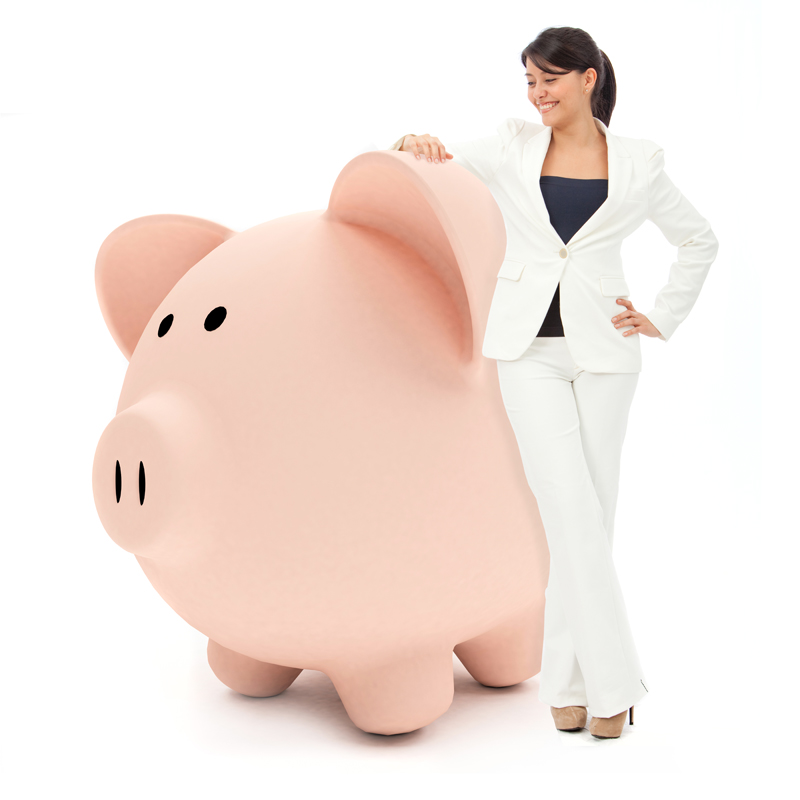 Other reasons to convert your coverage:
Lower premiums: The premiums for permanent insurance naturally

gets more expensive the older you are

when you convert (and keep in mind insurance age changes 6 months prior to your birthday!)
Level premiums: If you convert to a level premium permanent plan, you'll have

peace of mind

that your premiums will never go up as long as your policy stays in force.
Early pay-off: You can also consider the plans that allow you to pay the policy off early (e.g. in 20 years or by age 65), which can save you a lot of money in premiums (depending on your age at conversion), and 

sets you up for reduced expenses when you retire

.
Conversion Option expiry: Conversion options vary but usually policies are

convertible until around age 60, 65, or 70

. Waiting to convert will cost you more, increasing the risk that it will be unaffordable when you may need it most.
Tax-free & probate-free wealth transfer: Even if you expect your mortgage to be paid off, leaving tax-free insurance benefits to your spouse or family provides them more, compared to leaving them investments, property or RRSPs – all of which are eventually taxable.  In addition, anything going to your estate will be assessed a probate fee, which even if it's not too much, (currently about 1.4% in BC), is money that you can avoid paying for wealth you pass on through your insurance & outside your estate.
The Conversion Option contained in your term insurance policy is a very valuable feature that differs from company to company.
If you're not sure about the features of your current insurance plans, or if life has changed since you purchased your plans, please call me.  We can schedule a review of your coverage (regardless of what company you have your insurance with) and assess that against an analysis of your current needs.
As always, please share this article with a friend or family member, to whom you think this information would be beneficial, using the social sharing buttons below.