You are here:
Home
/
Financial Planning
Financial Planning at any Age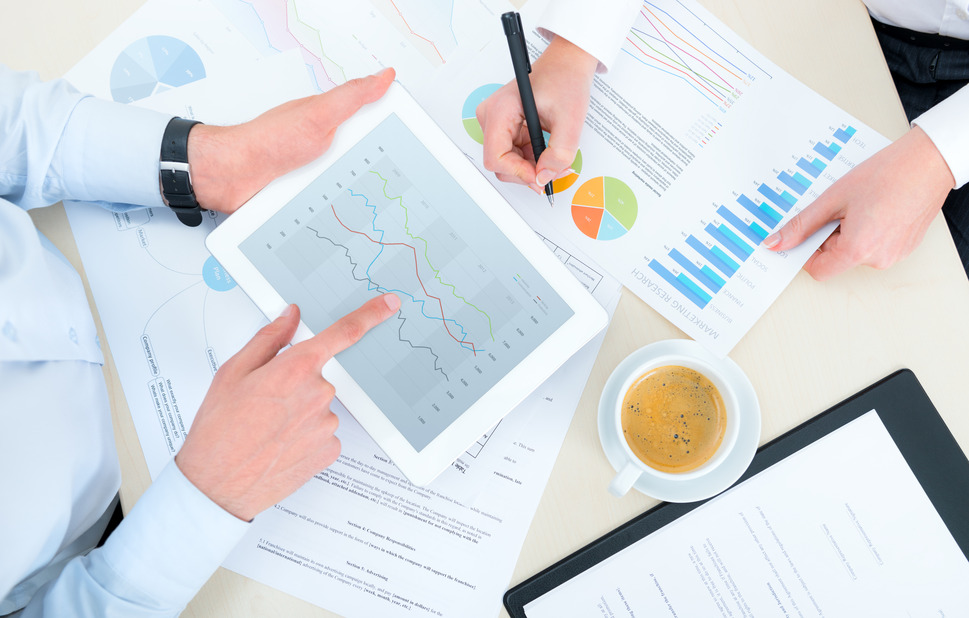 Click below for a video on Retirement Planning
Having a financial plan provides a road map to your financial well-being.
Having your plan periodically reviewed & updated ensures it stays current to meet your evolving needs and is aligned with life's changes.
Needs vary as we go through different life stages. For example, needs and priorities may include:
Starters (age 21 to 34 – finishing school or starting on career path):
to pay off student & other debts, establish an emergency fund, or to save for a major purchase such as a first home.
Builders (age 35 to 44 – may have kids and own a home):
to provide for dependents, repay mortgage and debts, save for children's education, ensure families are financially provided for in event of death or disability.
Accumulators (age 45 to 54 – may be progressing in their career and/or have grown young adult children):
to save for all stages of retirement, reduce current & future income tax, to avoid creating a burden to family in case of major illness.
Accelerators (age 55 to 64 – may be preparing for retirement):
to re-align and ramp up retirement savings if required, reduce taxes & expenses as you move closer to retirement, ensure adequate provision for living and health care expenses of surviving spouse in the event of death of one spouse.
Preservers (age 65+ may be retired and still active):
to live comfortably in retirement, minimize tax in transferring assets to the next generation, provide for final expenses and taxes, and simplify estate settlement for the family.
Establishing our client-advisor engagement

Determining your goals and expectations

Clarifying your present situation and identifying any shortfalls, issues or opportunities

Reviewing & selecting options to cover your needs

Monitoring your plan and making adjustments if necessary
Financial Planning Articles of Interest
About Medy
Medy, also known by her "proper name" Magdalena, is a Certified Financial Planner, Designated Accountant, trained life coach and has over 20 years experience in business and financial analysis. She also coached a leadership course for several years and completed the Coaches Training Institute Co-Active Coaching program. She brings all this together in educating and empowering her clients with creative strategies to help them achieve the life they want at retirement, reach their financial goals with freedom & ease, as well as to keep more of their hard earned money through their lifetime.
Disclaimer
No blog post or online article could ever take the place of a one-on-one discussion with an experienced professional advisor. Even when responding to a reader question, the answers on this blog are intended as general information only. Don't rely on general information as if it were professional advice specific to your particular situation. Use what you read here as a starting point for your research and inquiries.